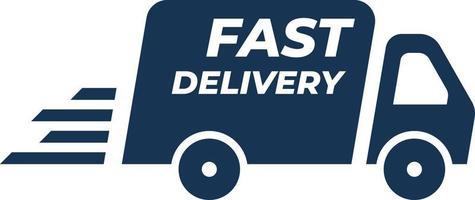 Fast Delivery Available
Amkay Digital Thermometer
---
₹125
Amkay Digital Thermometer is a Fast and Accurate Thermometer.
LCD screen display
Last read memory
Auto shut off
(181 Orders already Shipped till now)
---
---
Description
Amkay is a brand that offers a range of medical and healthcare products.
A digital thermometer is an electronic device used to measure body temperature accurately. It is commonly used in households, clinics, hospitals, and other healthcare settings. Here are some key features and benefits of digital thermometers:

Digital Display: Digital thermometers have an electronic display that shows the measured temperature in numerical form. This makes it easy to read and interpret the results.

Fast and Accurate: Digital thermometers typically provide quick temperature readings, often within seconds. They are known for their accuracy and can measure temperature with precision.

Flexible or Rectal Probe: Many digital thermometers come with a flexible or rectal probe for more accurate readings. These types of thermometers are especially useful for infants and young children.

Memory Function: Some digital thermometers have a memory function that allows you to store and recall previous temperature readings. This feature is handy for tracking temperature changes over time.

Fever Alert: Many digital thermometers have a fever alert feature that indicates when a person's temperature is above the normal range. This is typically indicated by an audible beep or a color-coded display.

Easy to Clean: Digital thermometers are usually easy to clean and disinfect, as they are designed to withstand cleaning solutions or wipes.

Battery-Powered: Most digital thermometers operate on batteries, which can be easily replaced when needed.
Video Credit : Amkay Products PVT. LTD
---
searches - amkay digital thermometer, amkay digital thermometer how to use, amkay digital thermometer price, digital thermometer for fever, digital thermometer price, digital thermometer range | digital thermometer working, digital thermometer, wireless meat thermometer, oral thermometer,
Customer Reviews
Please Login To submit a review

---