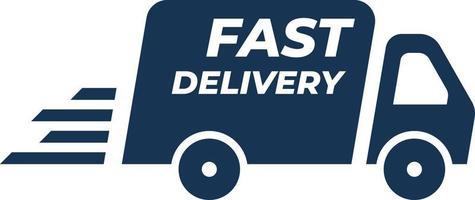 Fast Delivery Available
DispoVan 10ml 21G (50 pcs)
---
₹500
Application: DispoVan 10ml Syringe with Hypodermic Needle.
Needle Material: Stainless Steel.
Needle Point Style: Beveled Tip.
Needle Style: Detachable.
Wall Type: Regular Wall.
---
Description
DispoVan syringes are one of the most in-demand single-use syringes in the Indian market. They are manufactured as per ISO standards.DispoVan 10ml Syringe Features:-
Syringe Material: Plastic.
Safety Feature: Without Safety.
Syringe Connection: Luer SLIP.
Disposable.
Sterile.
Customer Reviews
Please Login To submit a review

---