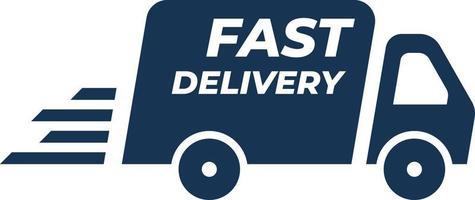 Fast Delivery Available
HMD Kit Kath
---
Kit Kath cannula is a peripheral IV catheter with an inactive completely programmed needle stick insurance. It is provided with a special low-pressure injection valve.It Has a one-way retreating valve to facilitate extra medication and prevent its backflow. It offers a safe and convenient method of atraumatic administration of medicines
(3599 Orders already Shipped till now)
---
---
Description
Made of PTFE
Provided with special low pressure injection valve.
One way retreating valve to facilitate extra medication and while preventing back
Medicine can be injected by a syringe without needle thereby reducing chances of infection and preventing needle stick Cost of needle is also saved.
The valve is provided with specially designed easy to open Injection Port Cap.
It offers safe and convenient method of atraumatic administration of medicines.
Angled & grooved wings offer easy fixation, preventing shifting & rolling of cannula in the patient's body.
Disposable, sterile, non- pyrogenic and non-toxic.
---
Searches:- Kit Kath IV Cannula, kit kath, kit kath price, Kit Kath uses, IV Cannula, iv set
Customer Reviews
Please Login To submit a review

---

---