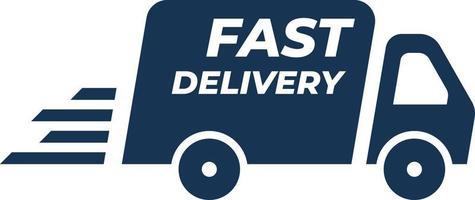 Fast Delivery Available
Polymed Non Vented IV Set
---
₹154
Polymed Non vented IV Set was used to inject I.V fluids and medications through the skin.
Delivers fluids at a drop rate of 20drops/ml.
Has 180cm long, smooth tube for accurate and unrestricted flow of I.V fluid.
Disc filter which filters particulate matter in I.V fluid.
Sharp needle for easy insertion in a container.
Suitable for Gravity feed only.
---
Description
Polymed Non-Vented IV Set Features
Sharp and easy piercing air-vented spike.
Bacteria retention air inlet with snap cap.
Used for gravity feed only.
Soft and kink-resistant.
DEHP-free PVC tube with a smooth roller clamp that ensures a uniform flow rate.
---
Related Searches - (polymed iv set price, polymed iv set, polymed infusion set, polymed iv cannula, non vented iv set, polymed safety iv cannula, polymed iv set price, types of iv set, iv drip set price, iv set details, iv set use)
Customer Reviews
Please Login To submit a review

---

---