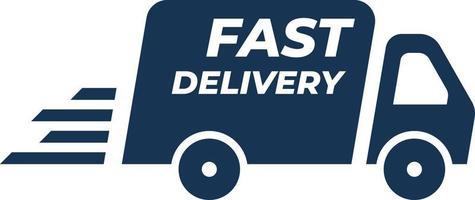 Fast Delivery Available
Polymed Oxygen Mask (2mtr)
---
₹336


Suitable for convenient oxygen therapy
Swivel connector for patient comfort
(22 Orders already Shipped till now)
---
---
Description
The Polymed Oxygen Mask with Tubing is designed for convenient oxygen therapy-The moulded face mask is manufactured from non-toxic, non irritant medical grade PVC material-It is provided with adjustable elastic strap for proper positioning of mask on the nasal area-The swivel connector is provided for convenience of attachment to the oxygen tube-It is provided with a 2 meter multi channel tube to ensure continuous flow of oxygen-The proximal end fitted with soft funnel shape connector for easy connection to oxygen source- These are suitable for Adult/Pedia patients-They come in a standard packing of 20 masks per box
Flexi Mask is designed for convenient oxygen therapy.
Moulded face mask is manufactured from non-toxic medical grade PVC.
Provided with adjustable strap for proper positioning of mask on the nasal area.
Swivel connector for convenience of attachment to the oxygen tube.
210cm (7ft) multichannel tube is provided to ensure continuous flow of oxygen even if tube is accidentally kinked.
---
Related Searches:- polymed oxygen mask, oxygen masks explained, masks for oxygen therapy, venturi mask types of oxygen masks, how to put on a oxygen mask, types of masks for oxygen, polymed blood bag, polymed product catalogue, venturi mask, polymed n95 mask, polymed nebulizer, polymed flashback needle, polymed dialysis machine
Customer Reviews
Please Login To submit a review

---