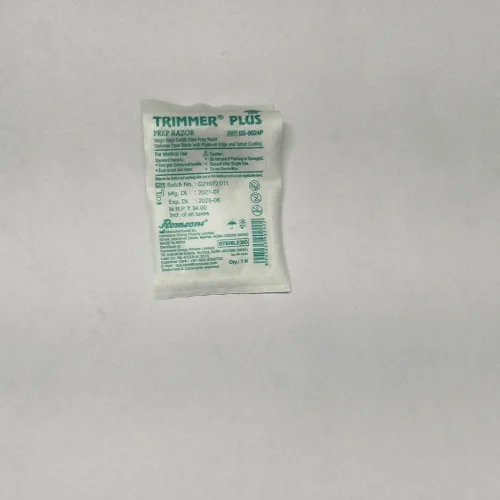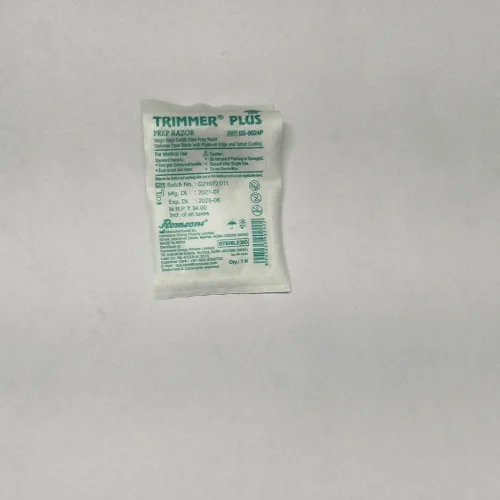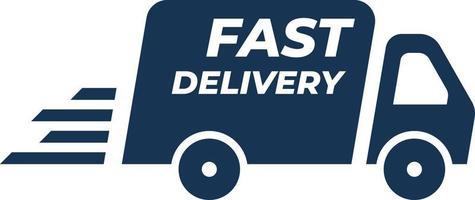 Fast Delivery Available
Romson Trimmer Plus (Skin Prep Razor)
---
₹34
The ribbed handle ensures a steady and efficient grip on the razor.
The razor smoothly follows the natural contours of the body.
No need for more than one razor per procedure.
Stainless steel blade
Skin prep razor
Single edge comb style
(257 Orders already Shipped till now)
---
---
Description
Stainless steel prep razor with platinum edge blade with teflon coating. Mainly used by hospitals before operation to remove unwanted hairs from the patient. These blades are safe to use and are manufactured using high-grade quality raw material.
The functional and unique design of the TRIMMER encompasses the healthcare sector's requirements for a high standard of safety and hygiene for pre-operational procedures. The handle being positioned in front of the blade, allows the razor to smoothly glide over the skin, without need for any pressure and thus minimizing the risk of cuts.
This unique blend of design and function provide the ultimate safety and performance.
Romson Trimmer Plus Single edge comb style prep razor intended for pre-operational procedure.
Stainless steel blade with platinum edge and TEFLON coating.
Steady and firm grip, contoured handle enables smooth and clean shave procedure, without cuts or irritation.
Unique comb style facilitates non-clogging of blade due to hair or foam.
Meets high standards of safety and hygiene.
Unique design helps to conveniently snap the razor from handle by applying pressure to prevent accidental re-use and proper disposal.
Cost-effective, only one razor required for the procedure.
Elegant and secure pack.

---

Searches:- romsons trimmer plus, Romsons Trimmer, skin prep razor, medical razor, surgical prep razor, gallant disposable prep razor, surgical razors disposable, surgical skin prep blade, disposable prep razor, trimmer plus prep razor, skin prep razor
Customer Reviews
Please Login To submit a review

---