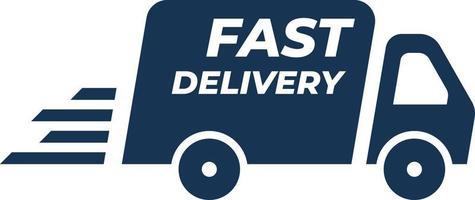 Fast Delivery Available
Romson Urine Collecting Bag - Urometer ADULT
---
₹520
2000ml Capacity
150cm Tube Length
Sterile
Suitable for Adults
(971 Orders already Shipped till now)
---
---
Description
Romson Urine Collecting Bag with Measured Volume Chamber is specially designed to measure hourly urine output which is suitable for adult patients. This urine bag is equipped with a clear and transparent measured volume chamber which allows for accurate measurement.
KEY SPECIFICATIONS
Specially designed for the measurement of hourly urine output.
A clear and transparent measured volume chamber provides accurate measurement of the urine.
The urine chamber is directly attached to the urine bag with an overflow facility.
150 cm long kink-resistant tubing ensures unrestricted urine flow.
A completely closed system eliminates the risk of contamination.
The screw-type bottom outlet is provided for easy and quick emptying of the urine bag.
A universal tapered connector provided with a sampling port facilitates midstream urine sampling.
Sterile and individually packed in a box.
Box of 5/Master box of 50.
video credit: RN. AMIT YOGI AIIMS
---
Related Searches - urometer urine bag, urometer vs standard drainage bag, foley catheter with urometer, romsons urometer, romsons urometer bag, urometer bag how to use, urometer urine bag, urometer vs standard drainage bag, romsons urometer, romsons urometer bag, urometer bag how to use, urometer bag uses, urometer bag price, Colostomy bag for urine, urometer romsons,urine collecting bag, urine collection bag for adults, urine bag,
Customer Reviews
Please Login To submit a review

---

---

---

---

---

---

---