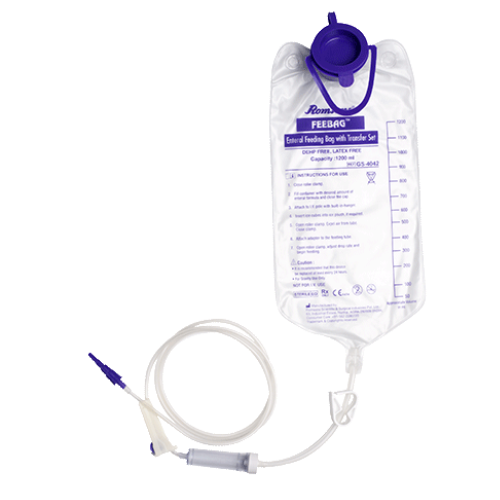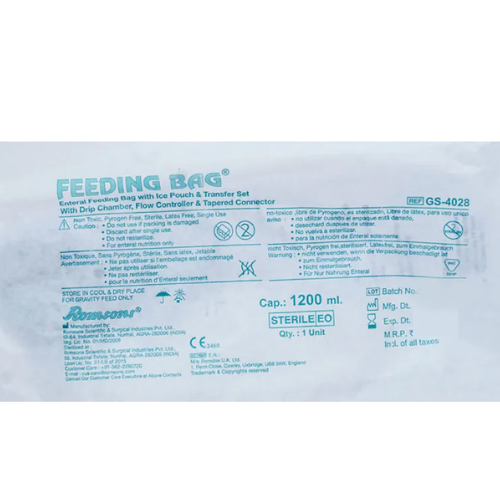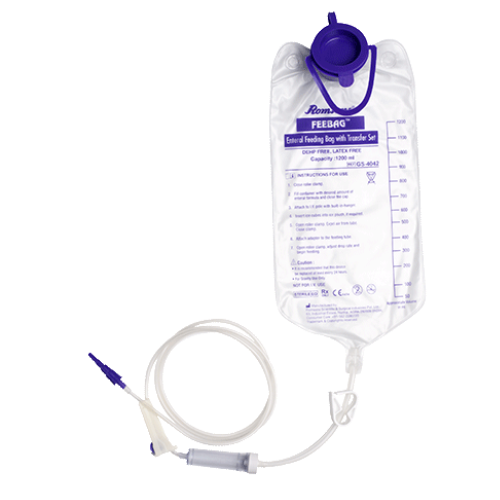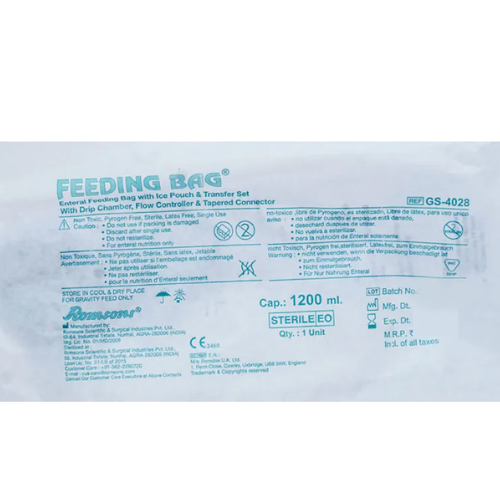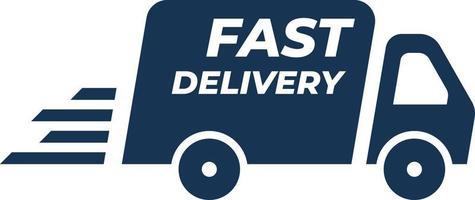 Fast Delivery Available
Romsons Feeding Bag
---
₹651
A DEHP Free transfer set is directly connected to the bag.
1200ML Capacity
With Ice Pouch and Transfer Set
(1335 Orders already Shipped till now)
---
---
Description
A feeding bag, also known as an enteral feeding bag or nutrition bag, is a medical device used to administer liquid nutrition or medications directly into the gastrointestinal tract. It is commonly used for patients who are unable to eat or swallow normally and require enteral feeding.
Feeding bags typically consist of a bag or container made of sterile and biocompatible materials, such as PVC or polyethylene. The bag is equipped with a port for connecting to a feeding tube or administration set. The bag may also have additional features like a hanging loop or an integrated hanger for easy suspension.
The feeding bag is usually filled with the prescribed liquid nutrition formula or medication, and it is connected to a feeding tube or extension set that is inserted into the patient's gastrointestinal tract. The administration of the contents is controlled either by gravity or by using a pump, depending on the specific requirements of the patient.
---
Related Searches: Feeding bag price, feeding bag use, feeding bag type, romsons feeding bag, feeding bag romsons, Feeding bag, feeding bag best, gravity feeding bags, feeding bag for patients, feeding pump backpack, feeding tube bags, g tube feeding bags
Customer Reviews
Please Login To submit a review

---

---

---