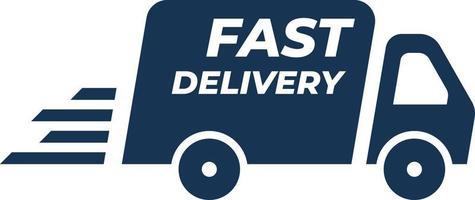 Fast Delivery Available
Silicone Male Catheter - Romsons
---
Clear, transparent silicone material enable visualization of drainage flow.
Bio-compatible material reduces irritation for patient's comfort and safety.
Suitable for prolonged use.
(747 Orders already Shipped till now)
---
---
Description
The Silicone Male Catheter by Romsons is a medical device used for urinary catheterization in male patients. It is specifically designed for male anatomy and is used to drain urine from the bladder when normal urination is not possible or contraindicated.
Here are some key features and details about the Romsons Silicone Male Catheter:
It is ergonomically shaped and easily rolls over the penis
The catheter is highly safe and free from any kind of allergic reactions
Its proximal end is designed for safe and easy connection to urine bag/ leg bag.

Sterility: The Romsons Silicone Male Catheter is typically supplied sterile to maintain aseptic conditions during insertion. It is intended for single-use and should be discarded after use to minimize the risk of infections.
---
Related Searches:- silicone male catheter, silicone male external catheter, foley all silicone catheter male, hollister inview silicone male external catheter, silicone self adhering male external catheter, releen catheter inline 16g male 10cc silicone 40cm, how often do you change a silicone catheter, silicone coated foley catheter duration, how long can a silicone catheter stay in, silicone catheter can be used for, how to insert silicone catheter
Customer Reviews
Please Login To submit a review

---

---

---

---