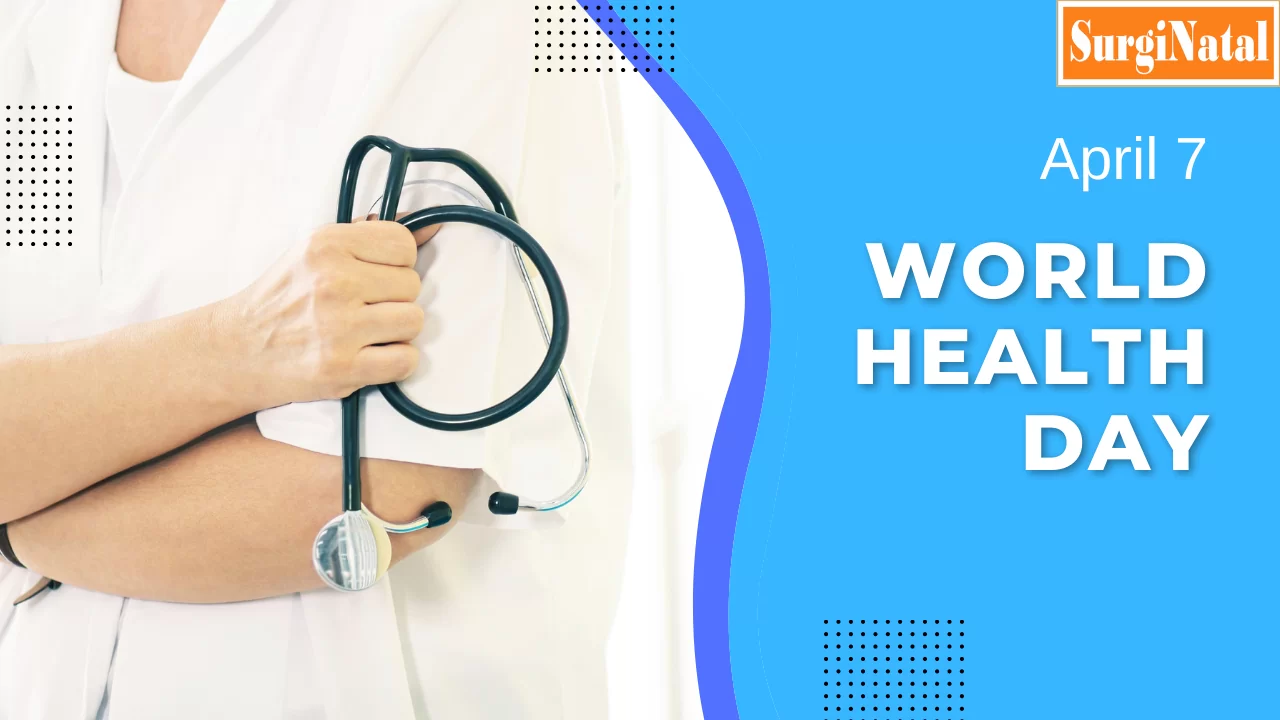 Like every year, World Health Day was celebrated today. For this day, preparations start many days in advance. On this day special health programs and health camps are organized all over the world. In which doctors distribute free medicines to all the people or tell them the way to avoid new diseases that arise every day. Health awareness programs are organized on this day.
Purpose of World Health Day
The purpose of these various programs organized on World Health Day is to provide good health facilities to the people and to make them aware of serious diseases. This day has been started to help people with their health-related problems. The purpose of this day is to spread maximum awareness about health.
Apart from this, World Health Day is also celebrated by people all over the world to make people understand the importance of health. World Health Day was first announced on 7 April 1948 at the World Health Assembly in the city of Geneva, Switzerland but World Health Day started in 1950. World Health Day was first celebrated around the world in 1950.
Various programs related to health topics are organized on this day at the international and national levels. This day is being celebrated for 72 years to raise awareness among the people about the health debate. This day is celebrated to make all the people, of the country free from disease.
These programs involve health authorities helping with health issues. There are different types of activities to promote and make people aware of maintaining good health.
Related Posts