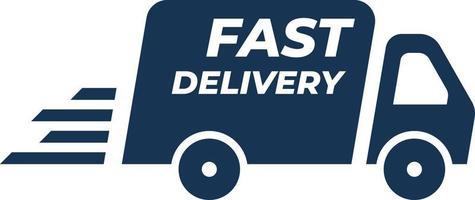 Fast Delivery Available
3M Elastic Adhasive Bandage
---
₹1230
10Cm X 4M elastic adhesive bandage from 3M. The bandage is packed in an In Steel Can. It is Flexible, comfortable, and easy to wrap.

Size: 10Cm X 4M Each Box

In Steel Can

Flexible, comfortable, and easy to wrap
---
Description
Product Description
3M Elastic Adhasive Bandage, 10cm x 4/6M
Size: 10Cm X 4M Each Box

Apply to clean dry Skin Provides Good Adhesion With Minimum Residue.

3M Elastic Adhasive Bandage is Preserved in a well-closed container It Has Good Extensibility And After Stretching, The Regain Length Is Appreciably Less

3M Elastic Adhesive Bandage tape

is Flesh Coloured with fast edges adhesive giving a longer life to the Bandage.

Dynaplast adhesive tape is easily washable with lukewarm water.

Dynaplast Elastic Adhesive Bandage Can be used as a compression bandage for all orthopedic uses and also as a pressure bandage in burns and skin grafts.?

Best of the Best Elastic adhesive tapes are available at the cheapest price online.
---
Related Searches - (3m elastic adhesive bandage, 3m elastic adhesive bandage 10cm x 4/6m, 3m elastic adhesive bandage price, elastic adhesive bandage use, elastic adhesive bandage price, what are the best adhesive bandages, elastic adhesive bandage near me, how to use elastic adhesive bandage, how to remove elastic adhesive bandage, 3m elastic adhesive bandage uses, elastic adhesive bandage tape, dynaplast elastic adhesive bandage, how to remove elastic adhesive bandage, leukoband elastic adhesive bandage, how to use elastic adhesive bandage)
Customer Reviews
Please Login To submit a review

---