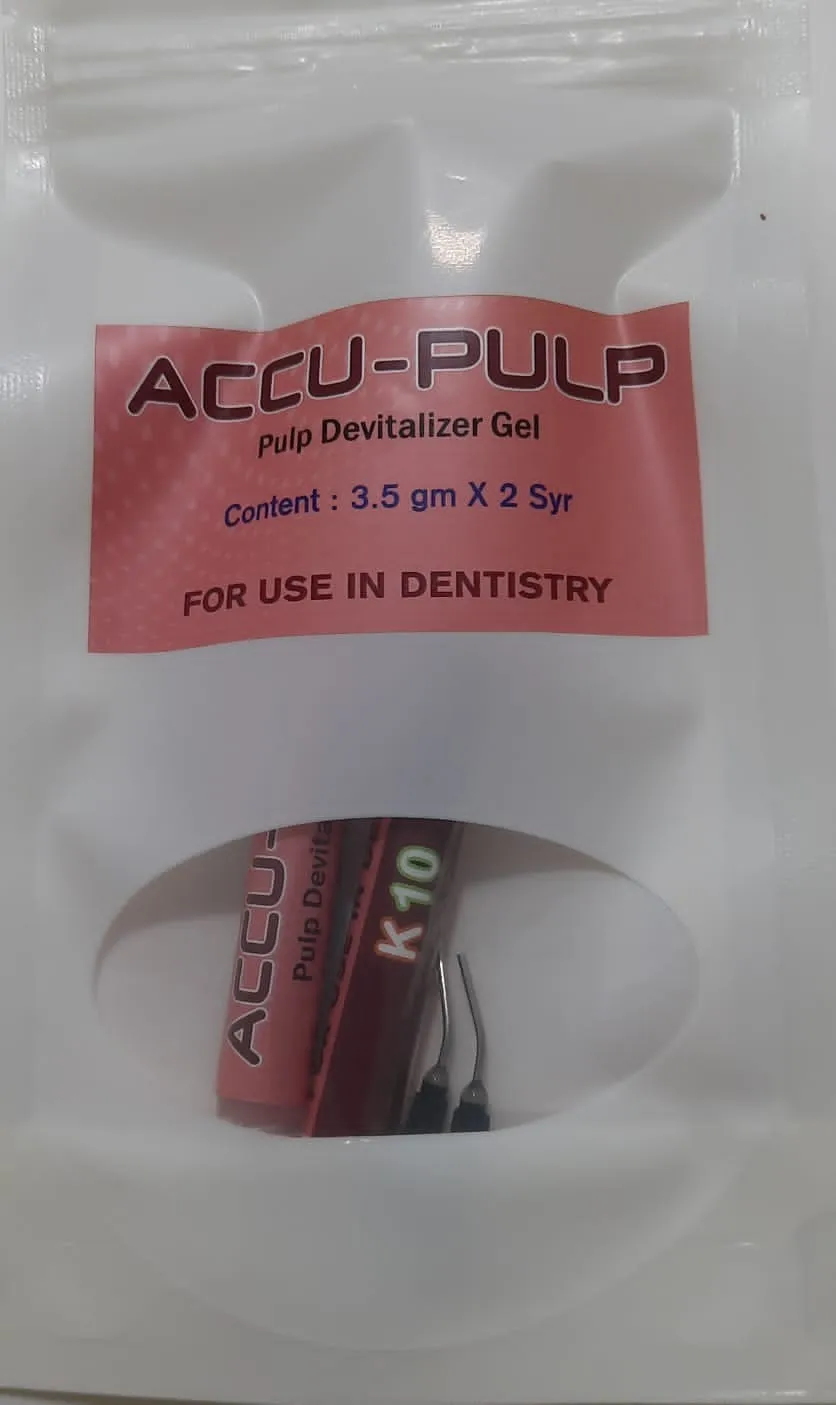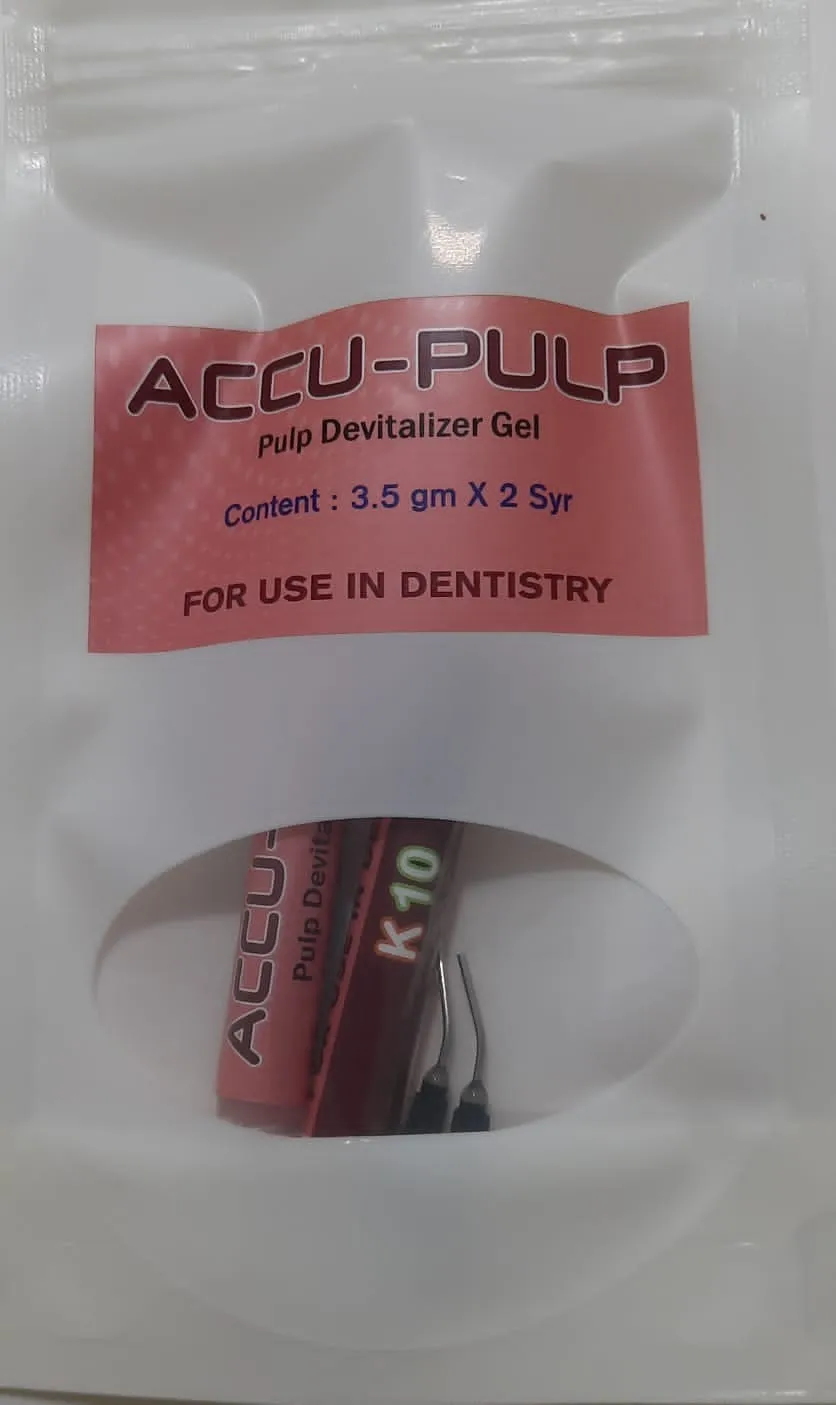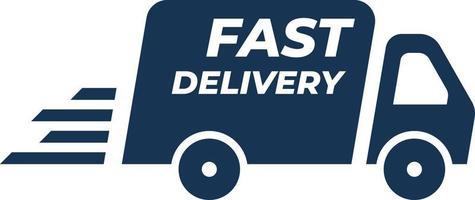 Fast Delivery Available
Pulp Devitalizer Gel
---
₹1000
Safe pulp devitalization
Prolonged effect
Quick pain killing
Effective pulp necrosis without arsenic
(14 Orders already Shipped till now)
---
---
Description
Pulp Devitalizer Gel is a gel-based formulation ideally used for pulp devitalization prior to mortal extirpation or amputation of pulp. It comes in a syringe-based dispensing system causing rapid mummification of pulp. Its optimal consistency makes it even more convenient to apply. It is a fast-acting and pain-relieving paste due to the presence of lignocaine. Pulp Devitalizer Gel is used for pulp devitalization in the treatment of pulpits or amputation. The paste works straight into the root canal. It works as an anesthetic. Perfect for pulp devitalization before mortal extirpation and residual devitalization after the elimination of non-vital pulp.
Pulp devitalizer paste is a dental product used in a procedure called pulp capping or pulpotomy. Pulp devitalizer paste contains a medication, such as formocresol or ferric sulfate, which is applied to the exposed pulp to treat or devitalize it. This procedure is typically performed when the pulp of a tooth is inflamed or infected, but the infection has not spread to the root canal system.
Here's a general outline of the pulp devitalization process using a devitalizer paste:
Diagnosis: The dentist will assess the condition of the tooth to determine if pulp devitalization is necessary. This is usually done if the pulp is inflamed or there is a risk of pulp exposure during a dental procedure.

Isolation: The tooth is isolated using a dental dam or other means to prevent contamination from saliva and ensure a clean working area.

Pulp exposure: If the pulp is exposed or accessible, the dentist carefully removes any decayed or infected tissue to expose the pulp chamber.

Application of devitalizer paste: The pulp devitalizer paste, such as formoterol or ferric sulfate, is applied directly to the exposed pulp. The paste helps to disinfect the pulp tissue and stimulate its healing.

Sealing: Once the devitalizer paste has been applied and given time to work, the dentist will typically place a protective dressing, such as calcium hydroxide, over the paste and seal the tooth with a temporary filling or restoration.

Follow-up: The patient will be scheduled for a follow-up appointment to monitor the healing process and determine if further treatment, such as a root canal or extraction, is necessary.
It's important to note that the use of specific materials and techniques may vary depending on the dentist's preference and the specific circumstances of the case. Therefore, it is always best to consult with a qualified dentist for personalized information and advice regarding pulp devitalization or any dental procedure.
---
Related Searches: Dental Pulp Devitalizer Devitalization Paste, Pulp Devitalizing Gel, Pulp Devitalizing Paste, pulp devitalizer, pulp x devitalizer, devitalizer, devitalizer gel, Pulp Devitalizing Gel,
Customer Reviews
Please Login To submit a review