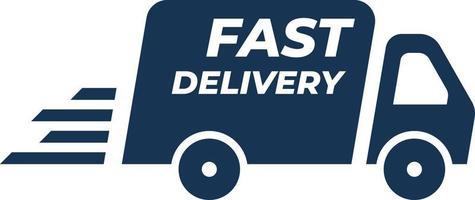 Fast Delivery Available
Polymed Guedel Airway
---
Available in 8 sizes
Oro-Pharyngeal Airway
Sterile
(65 Orders already Shipped till now)
---
---
Description
A Guedel airway, also known as an oropharyngeal airway, is a medical device used to maintain the patency of the upper airway. It is a curved, rigid plastic tube with a flange or bite block at one end and an open end at the other. The purpose of the Guedel airway is to prevent the tongue from obstructing the airway and to facilitate the passage of air to and from the lungs.
The Guedel airway is available in different sizes to accommodate various patient age groups and anatomical variations. It is commonly used in emergency situations, during anesthesia administration, or in cases where a patient is unconscious or unable to maintain an open airway on their own.
To use a Guedel airway, the curved portion is inserted into the patient's mouth, with the flange positioned outside the mouth to prevent the airway from being pushed too far in. The Guedel airway helps to keep the tongue from obstructing the throat and allows for the unobstructed flow of air.
Polymed Guedel Airway Suitable for maintaining an unobstructed oropharyngeal airway
Bite block to prevent biting of tongue and airway occlusion
Rounded atraumatic edges & smooth airway
Color coded for easy identification of sizes
Sizes : 000, 00, 0, 1, 2, 3, 4, 5

---

searches:- guedel airway, oropharyngeal airway sizes, guedels, guedel oral airway, guedel tube, guedel airway sizes, guedel oropharyngeal airway, berman and guedel airway, guedel airway uses, guedel tube, guedel oropharyngeal airway
Customer Reviews
Please Login To submit a review

---