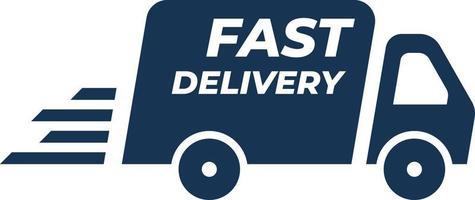 Fast Delivery Available
Polymed Infant Feeding Tube
---
₹50


Size: 05 to 10 FG
Length: 52cm
Radio-opaque line
(1136 Orders already Shipped till now)
---
---
Description
Polymed offers a range of medical devices, including infant feeding tubes. Infant feeding tubes are small, soft, and flexible tubes that are used for feeding infants who are unable to take sufficient oral feedings or require nutritional supplementation.
These tubes are typically inserted through the infant's nostril or mouth and advanced into the stomach or small intestine, allowing for the administration of breast milk, formula, or medication. The size and length of the infant feeding tube may vary depending on the age and size of the infant.
Polymed produces infant feeding tubes are designed to meet the unique needs of neonates and infants.
The tube is available in the sizes of 05FG, 06FG, 08FG, 10FG
---
searches:- feeding tube, Infant Feeding Tube, infant g tube, ng tube infant, newborn feeding tube, infant tube, neonatal feeding tube, neonatal ng tube, feeding tube for newborn, newborn g tube, infant feeding tube size, infant tube, ng tube size in newborn, infant feeding tube size 8, infant feeding tube use, infant feeding tube price, infant feeding tube size 6
Customer Reviews
Please Login To submit a review

---

---