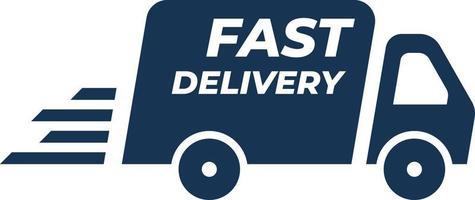 Fast Delivery Available
Polymed Suction Catheter Plain
---
Size: 06 to 16 FG
Plain funnel connector
Colour coded
(20660 Orders already Shipped till now)
---
---
Description
Polymed Suction Catheter Plain For removal of secretion from trachea and bronchial region
Soft, frosted and kink resistant DEHP free PVC tubing with maximum patient comfort
Color coded connector for identification of size
Thumb Control & finger tip control are available with graduation marks after every cm
Length : 50 cms
Sizes : 6 FG to 16 FG
The catheter is available in the sizes of 06FG, 08FG, 10FG, 12FG, 14FG, 16FG

Function: Suction catheters are used to clear or suction the airway of secretions, mucus, blood, or other fluids to maintain a clear passage for breathing.

Design: A suction catheter is a long, flexible tube typically made of medical-grade plastic. It has a hollow lumen running through its length that allows the removal of fluids through suction. The distal end of the catheter is open with multiple side holes to facilitate the collection of secretions during suctioning.

Sizes: Suction catheters come in various sizes or diameters, measured in French (Fr) sizes. The appropriate size is selected based on the patient's age, condition, and the location of suctioning (e.g., oral or tracheal suctioning). Common sizes range from 5 Fr to 18 Fr.

Usage: Suction catheters are often used in healthcare settings, such as hospitals, clinics, and home healthcare, for patients who have difficulty clearing their airways or require assistance in maintaining respiratory hygiene. They are frequently employed for patients with respiratory conditions, such as those on ventilators or individuals with excessive mucus production.
---
Searches:- Suction Catheter, Plain, Suction Catheter, Suction catheter uses, Suction catheter types, soft suction catheter, Suction Catheter Plain, 14 french suction catheter, suction catheter no 8, suction catheter no 12, Polymed Suction Catheter Plain
Customer Reviews
Please Login To submit a review

---

---

---

---