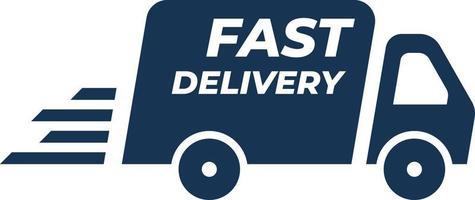 Fast Delivery Available
Romsons Hypodermic Needle 16g*1.5 inch- Pack of 100
---
₹370
Romsons Hypodermic Needles can be used to inject substances like medication, anaesthesia, etc. into the body or extract fluids from it.
They are manufactured using premium quality material
For single use only
(5 Orders already Shipped till now)
---
---
Description
Hypodermic Needle (Romsons) is a sterile medical device that is used in surgical care. It is non-toxic, pyrogen-free, and sterilized by ethylene oxide. This Hypodermic Needle is for single use only.
The Romsons Hypodermic Needle you mentioned, with a gauge of 16 and a length of 1.5 inches, is a medical device commonly used for various purposes, such as injections or blood sampling.
The gauge refers to the thickness of the needle, with a lower gauge number indicating a thicker needle. In this case, a 16-gauge needle is relatively large, suitable for procedures that require a larger flow rate, such as drawing thicker fluids or administering medications that have a higher viscosity.
The length of 1.5 inches refers to the overall length of the needle, from the tip to the hub. The length is measured in inches or millimeters and varies depending on the intended use and the specific requirements of the procedure.
---
Searches: Hypodermic Needle 16g, Romsons Hypodermic Needle 16g, Needle 16g, Romsons Needle, Romsons syringe, hypodermic needles sizes, hypodermic needle, hypodermic, hypodermic syringe, hypodermic injection, hypodermic needle syringe, Romsons hypodermic needle
Customer Reviews
Please Login To submit a review