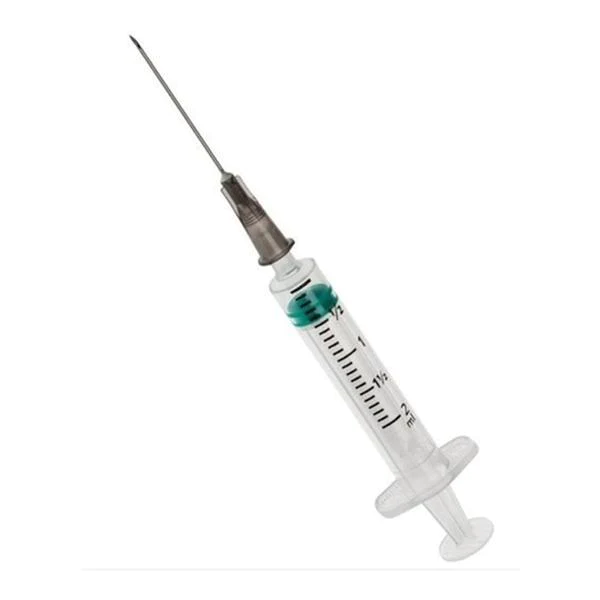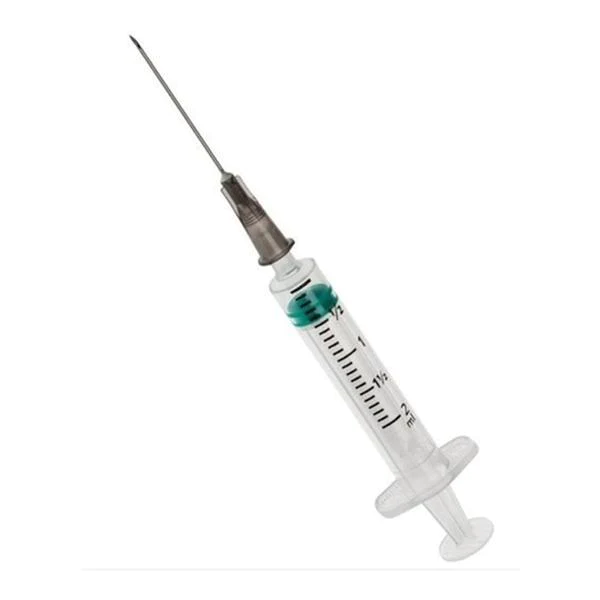 Romsons Romo Jet Syringe With Needle (2ml)-100 Pcs Pack
---
₹290
The syringe with needle is sterile and individually packedThe capacity of the needle is 2 mlThe needle is available in the gauge size of 23G & 24GThe length of the needle is 1.0 inchThey come in a standard packing of 100 units per box
(5 Orders already Shipped till now)
---
---
Description
The Romsons Romo Jet Syringe with Needle is a medical device used for various clinical applications, including injections and aspirations. It is a combination product that includes a syringe barrel, plunger, and a needle for delivering fluids or medications into the body or withdrawing fluids from the body.
Here are some key features and components of the Romsons Romo Jet Syringe with Needle (10ml):

Syringe barrel: The syringe barrel is a cylindrical tube that holds the medication or fluid. It is usually transparent or translucent, allowing for easy visualization of the contents and measurement markings to indicate the volume.

Plunger: The plunger is a piston-like component that fits inside the syringe barrel. It is used to push or withdraw the fluid in the syringe.

Needle: The Romsons Romo Jet Syringe comes with a needle attached to the syringe. The needle is a hollow, thin, and sharp metal tube used for piercing the skin and delivering or extracting fluids.

Luer lock or slip tip: The syringe may feature a luer lock or slip tip design. A luer lock is a thread-like mechanism that securely attaches the needle to the syringe, providing a leak-proof connection. A slip tip allows for a simple friction-fit connection.

The Romsons Romo Jet Syringe with Needle (10ml) is typically used for various medical procedures, such as administering injections, drawing blood samples, or injecting medications. The 10ml capacity refers to the maximum volume that can be held in the syringe barrel.
---
Searches: Romo Jet, Romsons Romo Jet Syringe, 2ml syringe, Romo Jet Syringe 2ml, romsons syringe
Customer Reviews
Please Login To submit a review