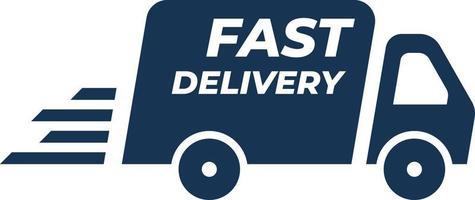 Fast Delivery Available
Romsons Soflene IV Cannula Fixator
---
₹72
The fixator keeps the cannula site secure, clean, and tidy and prevents any infectionIt provides adequate adhesion to the skin thanks to its hypoallergenic adhesive qualityIt is easy to peel free from the skin after useIt is sterile and is available in the size of 5 X 6 cmThey come in a standard packing of 50 units per pack
(2810 Orders already Shipped till now)
---
---
Description
The Romsons Soflene IV Cannula Fixator fastens the IV Cannula firmly to the skin, whilst the pad covers the point of injection.
Soflene
I.V. cannula fixator.
Skin colored, soft breathable fabric, flexible and gentle to the skin.
Ergonomically shaped.
Keeps the cannula site secure, clean, tidy and prevents any infection.
Adequate adhesion to the skin due to hypoallergenic adhesive quality.
Easy to peel free from skin after use.
Sterile, individually packed.
---
Related Searches:- cannula fixator uses, cannula fix, cannula fixer, iv cannula fixator uses, iv cannula fixator, iv cannula fixator price, soflene uses, cannula fixer tape, iv cannula size, soflene romsons, vigo fixer price, soflene gel, soflene uses, soflene romsons, vigo fixer price, iv set price, soflene gel
Customer Reviews
Please Login To submit a review

---

---