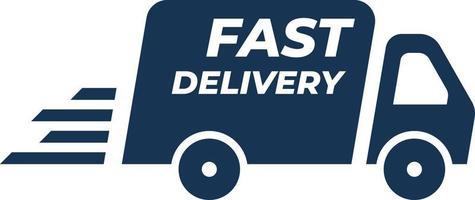 Fast Delivery Available
Romsons Tracheostomy Tube Plain
---
The radio opaque blue line allows for clear X-ray visualization
It is supplied with cotton neck tape and is sterile and individually blister packed
It is light in weight and non irritant, thus avoids the inflammation around tracheostomy
(199 Orders already Shipped till now)
---
---
Description
The Romsons Tracheostomy Tube Plain is a medical device used for establishing and maintaining a secure airway in patients who require a tracheostomy. It is designed to be inserted into a surgically created opening in the neck, known as a tracheostomy stoma, to provide a direct airway access.
Here are some key features and details about the Romsons Tracheostomy Tube Plain:

Design: The tracheostomy tube is typically made of medical-grade materials, such as silicone or PVC. It consists of a curved tube with an open distal end and a flange or neck plate that rests against the neck to secure the tube.

Plain: The term "plain" refers to a tracheostomy tube without a cuff or inflatable balloon-like structure. A plain tracheostomy tube is used when the patient does not require or is not suitable for cuff inflation, such as in cases where cuff pressure can cause discomfort or impair swallowing or speech.

Size and Variations: The tracheostomy tube is available in different sizes to accommodate patients of varying age groups and anatomical requirements. The appropriate size is determined based on factors such as patient age, neck size, and clinical indications.

Inner Cannula: Some tracheostomy tubes, including certain models by Romsons, may have a removable inner cannula. The inner cannula can be easily taken out and cleaned or replaced, allowing for better hygiene and easier maintenance.
Video Credit : Rungta Hospital Jaipur NABH Certified
---
searches;- tracheostomy tube, trach tube, trach collar, tracheostomy care, tracheostomy care and suctioning, trach care, trach suctioning, Romsons Tracheostomy Tube Plain uses, Romsons Tracheostomy Tube Plain price,
Customer Reviews
Please Login To submit a review

---